Christmas is fast approaching and it's time to start thinking about the perfect gift. We are here to help you each step of the way.
Takohl jewels are sentimental with each piece capturing a moment in time, a story, an occasion, and important memory. Here is our beginners guide to choosing the best Takohl gift.
First come meet us. Your experience will start with a consultation with designer Tammy Kohl either over the phone, via video call or in our Chicago showroom. We want to get to know you and the type of gift you want to give.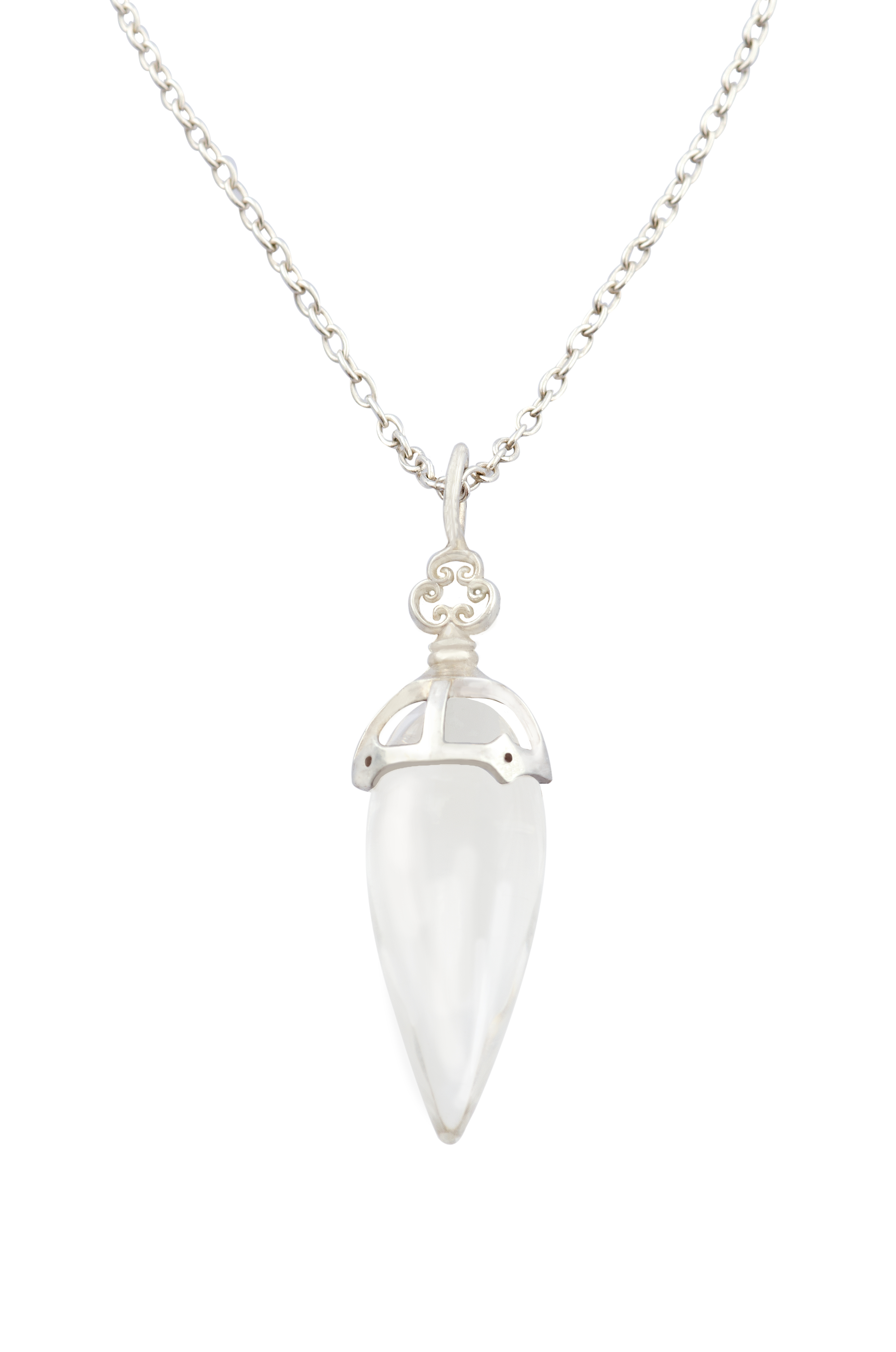 (Imperial Pointed Drop Petite  Necklace. Available in 14k white, yellow and rose gold. Priced at $285 for sterling silver)
Second What's the budget? It makes decision easier by setting a budget. There's a broad range of brackets that open different options. For instance, less than $300 you can select sterling silver or a more delicate piece. Whereas in the $300-$700 the options open to bigger pieces and for at least $750 you can purchase genuine 14k gold pieces.
Third What's her style? Now this is important, we want to make sure she receives a piece she will truly love. Why not bring in photos of her? This makes it easier for us to gage your personality type and personal preferences.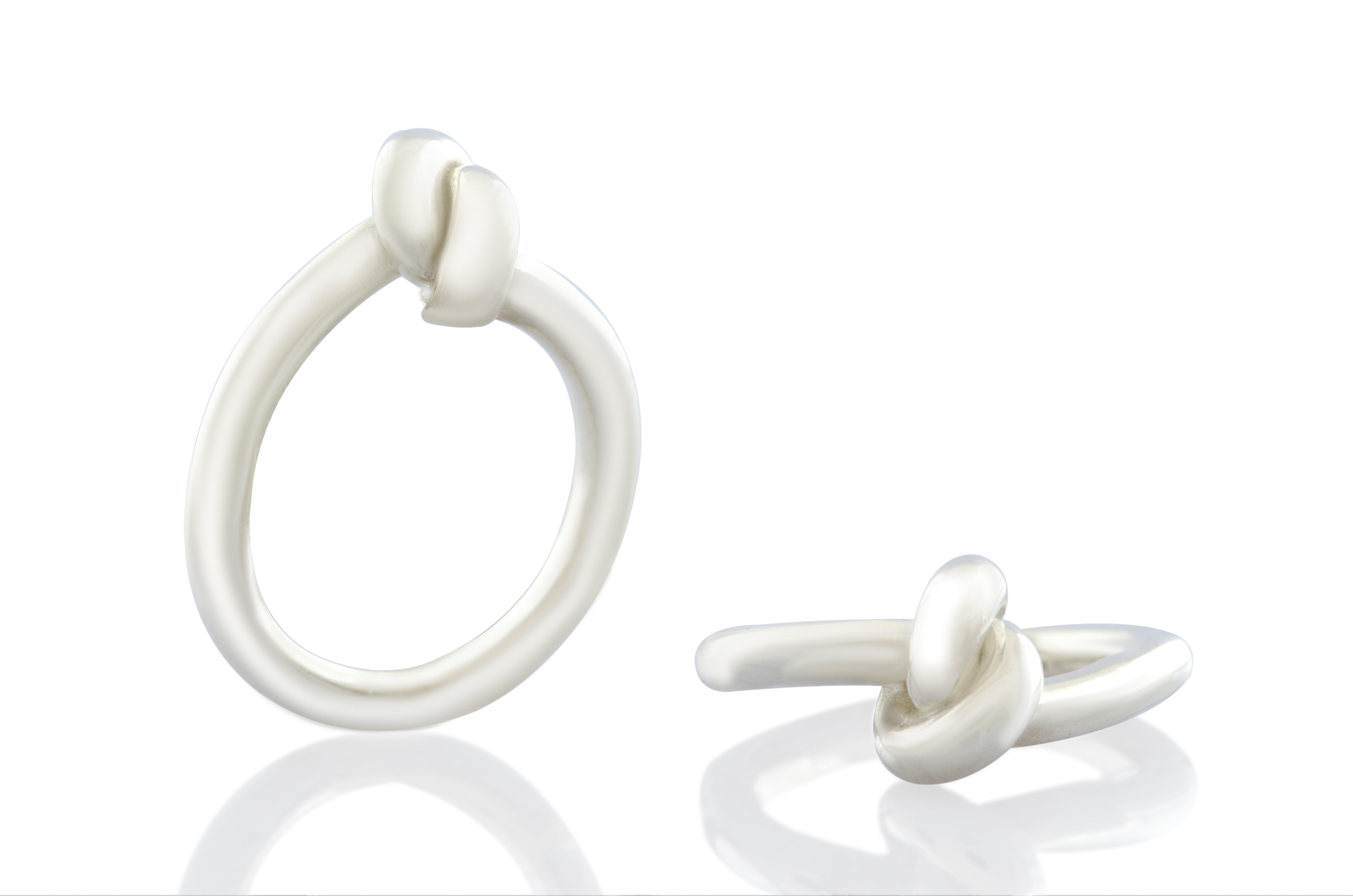 (Love Knot Ring.  Available in 14k white, yellow and rose gold. Priced at $225 for sterling silver)
Fourth What's important to her? Is she sentimental? Does she prefer vintage? Trend driven? Brand conscious? Quality or quantity? Let's do it right.
Why not come in for a chat and get a head start on your Christmas shopping? We would love to meet you and help you choose the perfect gift this holiday season.
312-421-6222